Welcome to
River of Life Church


Join Us in Frankfurt Every Sunday at
10:30 am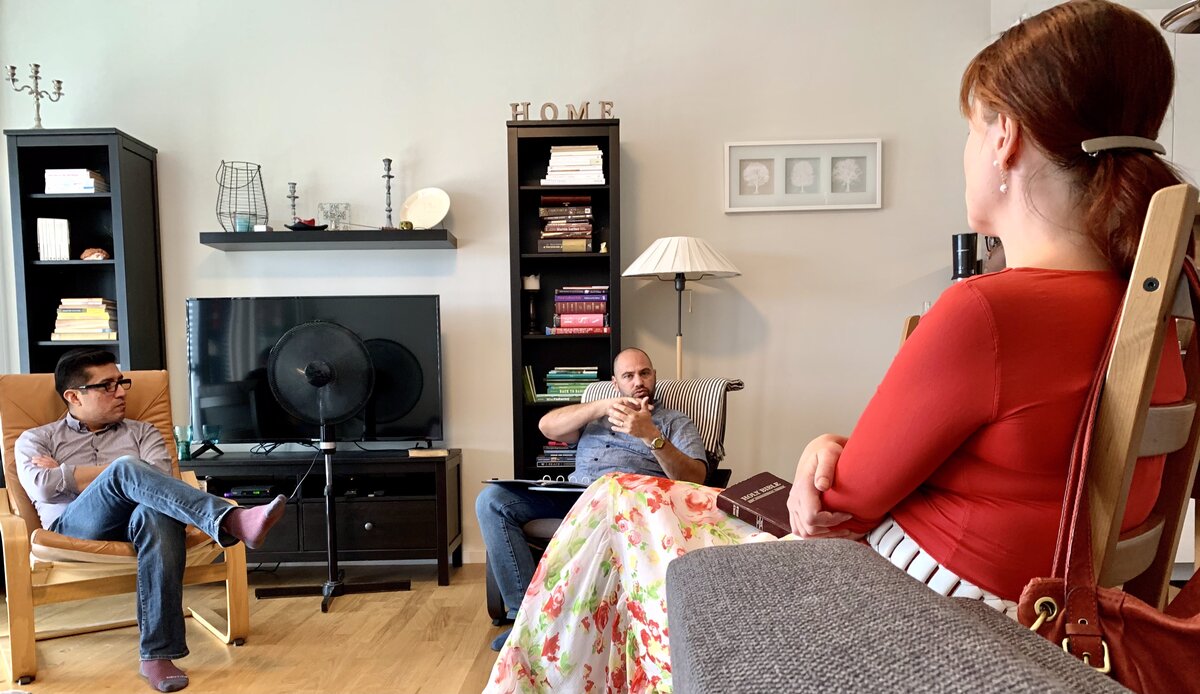 River Groups
Community is essential and we weren't made to do life alone.
Join Us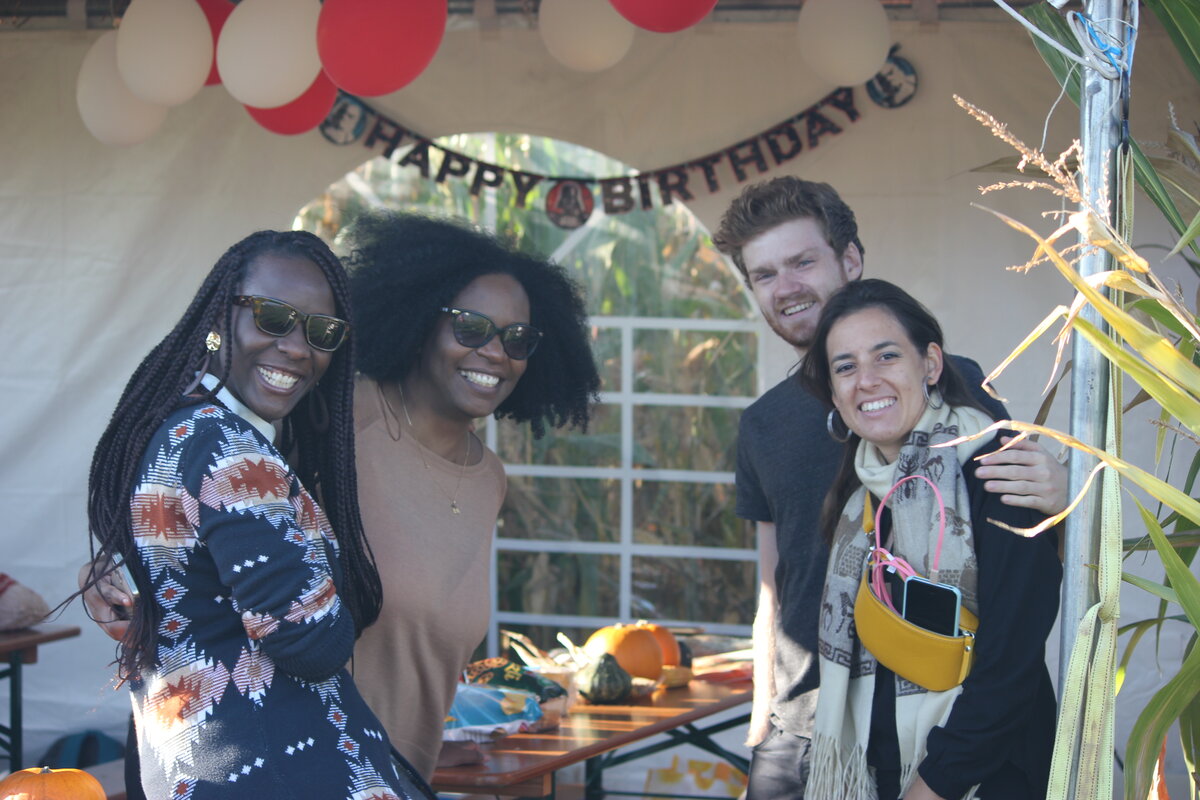 Family
We are an international Christian church united by Jesus and the English language.
Find Out More
Inviting as many people as possible to know, love, and follow Jesus.
A Strong Foundation
Build your life on Jesus.
Learn how
A Pathway
We want to help you make the most of your time in Frankfurt am Main.
Check it Out